When we started in 2003 as ProCPR.org, we set on a mission to make life-saving CPR & First Aid training widely accessible using a relatively new technology-- the internet.
As the internet has grown and changed, so have we. Now, 16 years and over one million students later we're thrilled to offer high-quality video training in a full library of courses including CPR & First Aid, ACLS, PALS, Bloodborne Pathogens, HIPAA, Pet First Aid, and many more.
We're excited to have a fresh new logo that reflects that expansion.
Validate A Certificate
Each ProTrainings certification is issued with a unique ID number. To verify a certificate, please enter the Certification Number listed on the card to view a copy in our system.

The new face of ProTrainings
New logo and certification cards as of February 2019: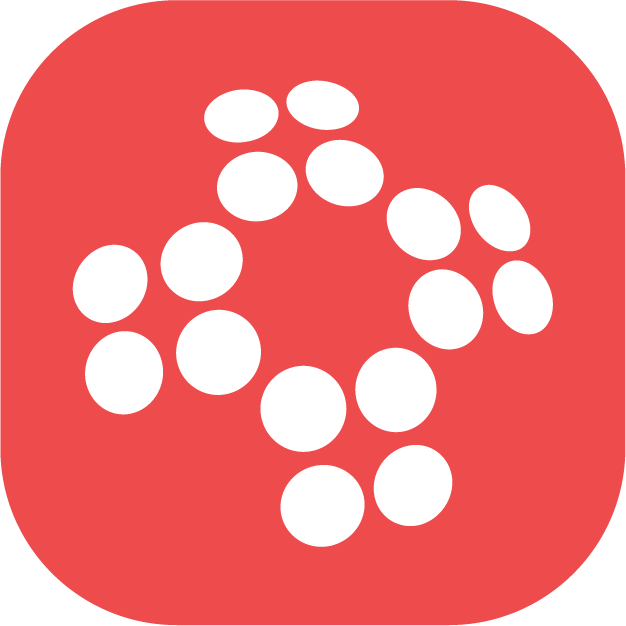 Original logo and certification card, retired February 2019: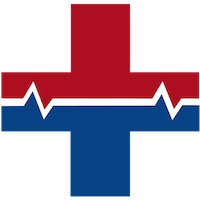 Please note that the logo for each ProTrainings course may appear in a variety of colors, for example: