Your Partner

in Training

You don't need a training provider. You need a training partner. A company that understands your compliance and CPD needs, even if you don't! You need a trustworthy, certified, reliable training partner. Well, that's us.
Effortless

account management

Every customer is assigned an account manager. A person dedicated to helping you get the most out of our services. An online learning portal helps you to track yours and your team's progress. 24/7 access to training records, which is ideal for audit purposes and eliminates the risk of losing track with paperwork or forgetting about qualifications running out soon.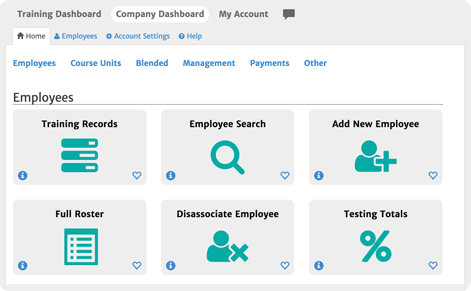 Hands-on learning,
on your schedule
Prefer classroom courses? Our network of instructors in the UK exceeds 1,000. That means we can send somebody directly to you, or offer places for you to train in your immediate locality.
Your
corporate identity
Staff will know they're in the right place when they see a custom login screen with your company's logo and contact details. This link can be distributed via e-mail or posted on your website to guide them through the training and ensure they're associated with your group account. We can link up with your learning management system too, to make things nice and easy for you.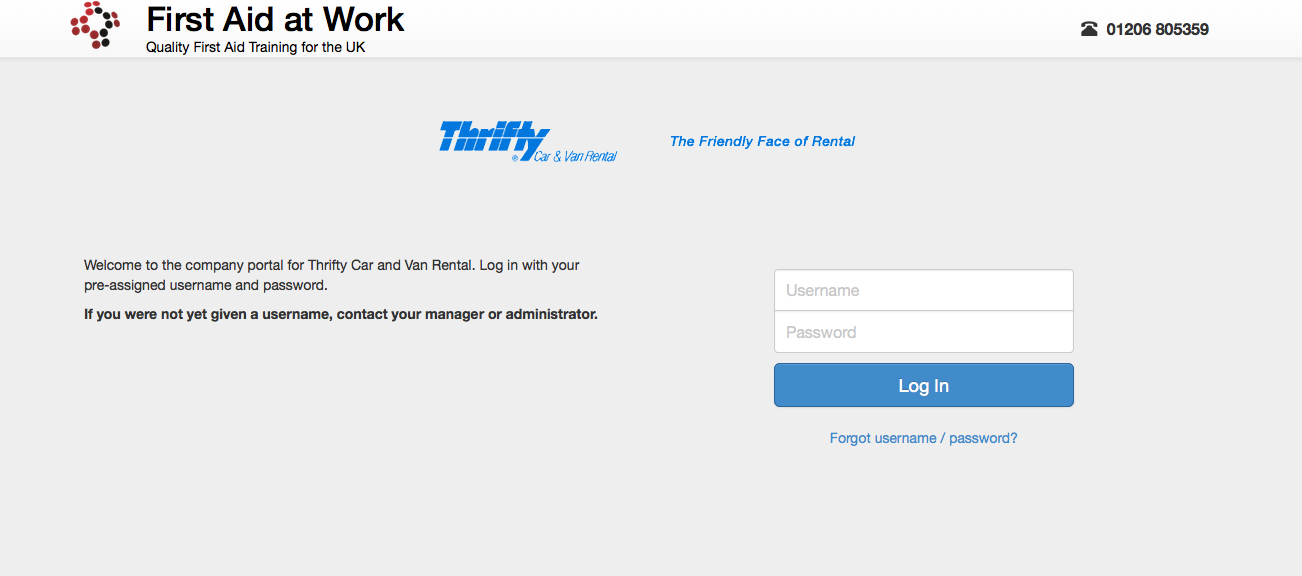 Learn
remotely
We have a huge online training portfolio; that's important as it means you or your employees do not need to interrupt the working week. Training can be done on desktop or mobile device, whether you're at home or work.
Blended?
Splendid!
Want a mixture of both? The convenience of online training with the practical hands-on experience of classroom learning? Look no further! We offer blended training, which is a new concept combining both training methods. It counts for just as much as the previous methods outlined, but is cheaper than a full classroom course and more fun than an online-only one!
Basically, we're the full package. The real deal. The training partner you wish you had. The training partner you can have!
Make ProTrainings your training partner. Request a Quote